Interviewing Grant Skinner for Project Touch
August 2, 2013
Estimated reading time 5 minutes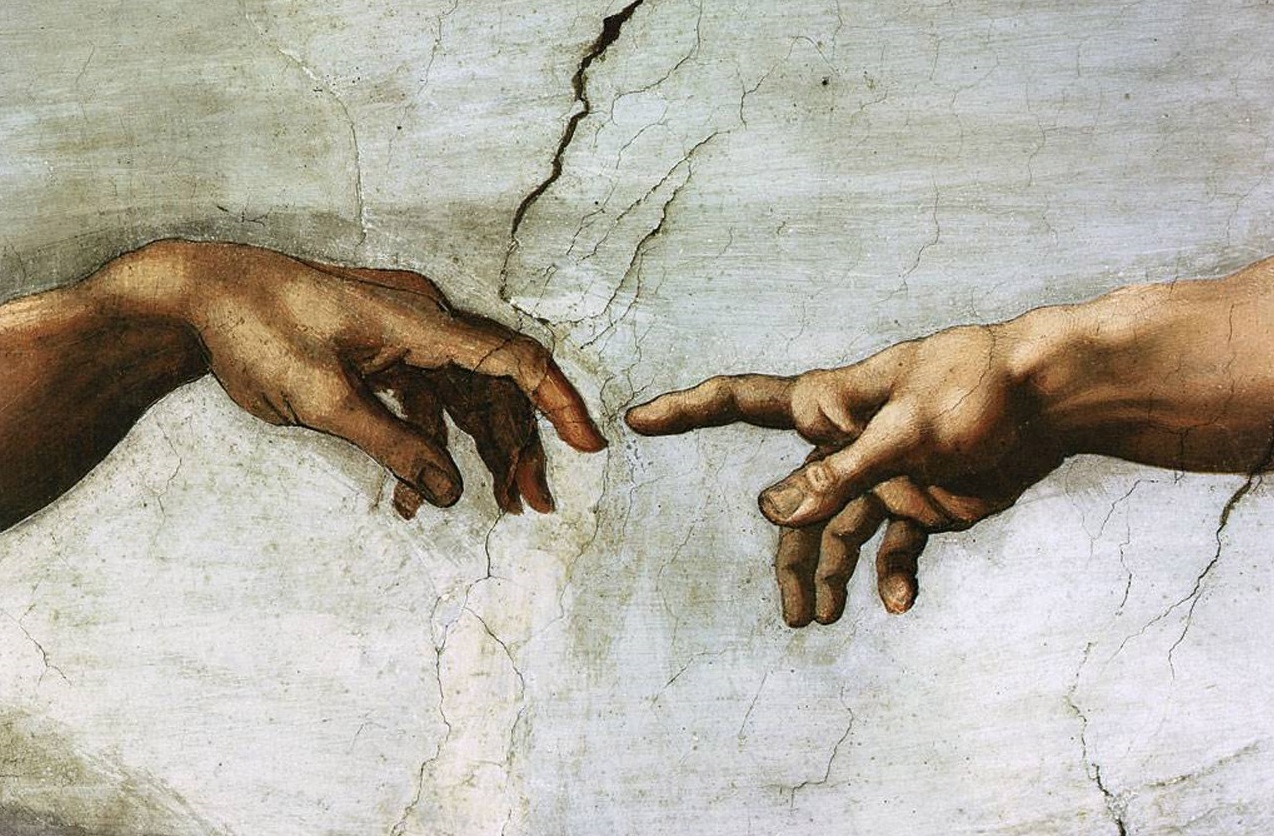 I have something to confess – One of my all time heroes is Grant Skinner. Ever since I got into Flash, version 4 at the time, he was already making amazing stuff and pushing it's limits. When I was contacted two weeks ago to interview him, it took literally nanoseconds to formulate my answer. "YES!".
He is the lead inspirator for Project Touch – a co-production between Code d'Azur (company where I used to work) and Microsoft. The goal of this project: To push the boundaries of the technology and create a community driven video touch editor in HTML5. Prerequisite: it needs to run on every possible tablet. Quite a challenge indeed. They've set up a Github account so you can fork the project and a mini site for the participants.
There are between 40 people here, mostly all Flash developers, JavaScript developers and designers. Lots of familiar faces – every 'head' of the Amsterdam creative industry is here. This is going to be fun! We start the session by Grant giving an introduction on why he is doing this and what started it all. He lets us know he is by no means employed by Microsoft or an evangelist for their product – he is just helping them improve their products by testing, giving feedback and helping organizing event like these. They already preselected the teams that will work together today – completely random. Very cool and completely out of my comfort zone. I know nobody at my table, but that soon changes. I've surrounded myself with some of the best heads the industry has to offer. Everyone introduces themselves and what kind of work they do and tells their specialty. Some are better at UX, some better at coding and some design. But first things first – you can't code with an empty stomach so… the organization ordered some pizza and beers! After this culinary intermezzo it's time to get cracking. Grant joins our table to get us started and poses some interesting questions about performance and the technical challenges that lie ahead.
After about an hour we have jotted down loads of ideas, hit the wall on some technical explorations but do have an overall idea about where we are going and what needs to be done in our timeline. Every team comes together for one final session and some closing thoughts by Grant and Nik Nieuwenhuis shows us a final demo of some cool stuff that can be done with HTML5. A very good session that lay the groundwork for everything to come. Inspirational and fulfilling.
But what what about the interview you ask? I got the chance to ask Grant a couple of questions about life, work and play.
Q: The company GSkinner has been around for 9 years. What do you think is the difference between you and any other company out there that does interactive experiences?
A: In those 9 years we've been mostly led by innovation – we invest loads of time in innovation and push the limits of whatever technology we are using, Flash or Javascript it does not really matter – innovation can happen with any technology. We grow our own talent, we take students fresh out of school and let them shadow one of our senior developers before the are up to production speed. We've grown steadily to about 15 people and our longest working employee, excluding me, has been there for more than 9 years. The average time people stay at our company is about 6 years. The are a bunch of post on our website where we explain our full process. "Introduction", "Hiring", "Orientation", "Training", "Planning", "Production", and "Shadowing".
Q: What drives you to do what you do?
A: It's like running – a mental challenge to keep pushing further and further. That and I get bored easily so I need new exciting and different things. Hahaha!
Q: What is your advice for aspiring developers?
A: Play. Play with code. Do silly experiments. Make it, then through it away. Start over to see if you can make it better. Develop a love for coding. Build what you want to get payed to build.
Q: What does the future of touch bring? Where do you see it going?
A: That is a difficult one, we've only been doing touch and gestures for less than ten years. A not yet explored world is haptics, i think there can be a lot more done in this field. There are some extensions to devices that bring feedback to games but there is still so much to explore!