Interviewing Aaron Hillegass
January 3, 2017
Estimated reading time 1 minute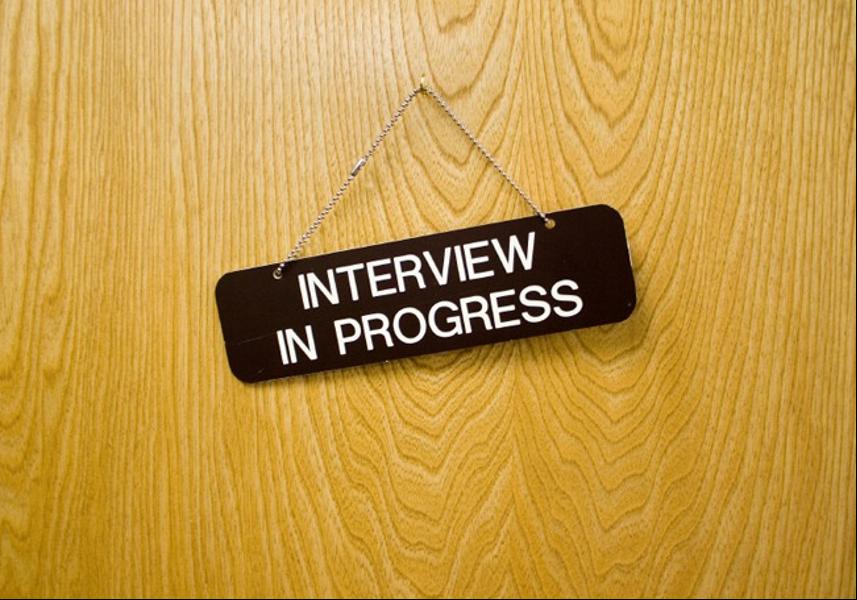 During Nerderlands we invited Aaron Hillegass to join us for a meetup in Amsterdam. Without any hesitation he said 'YES!'.
Aaron Hilegass - many know him because of his trademark cowboy hat or of the Cocoa books he wrote. He worked and trained people at NeXT and founded one of the most well known training facilities in the world called Big Nerd Ranch. For the last 15 years he has been teaching and training people iOS, macOS, Android, Python, Ruby and much much more.
Cocoaheads interviews Aaron Hillegass
For Cocoaheads I got to interview Aaron Hillegas. I was scared shitless but pulled it off. Enjoy.
Cocoaheads @ Nerderlands 2016 - Interview with Aaron Hillegass from @bignerdranch.